No results were found for the filter!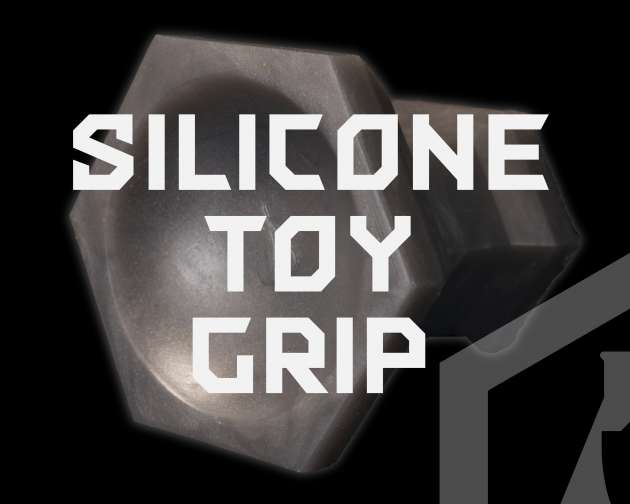 Silicone Toy Grip
Having trouble holding your toys during usage? Based on the design of our popular double-sided suction-cup , you can use the suction cup on this grip to instantly add a handle to your toys! You can choose your suction cup in your...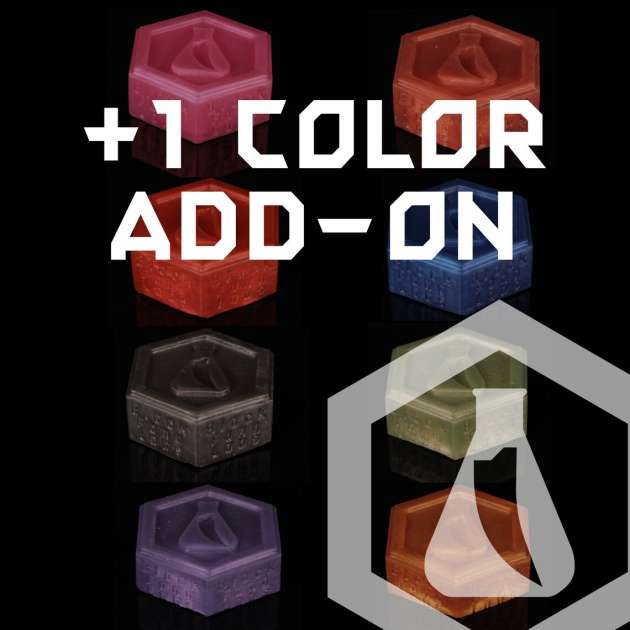 Additional Color Add-On
This option is only available in combination with an order of one of our custom toys. Want more colors for your custom toy? Just get one of these for each additional color. Let us know your color choice in the personalization field.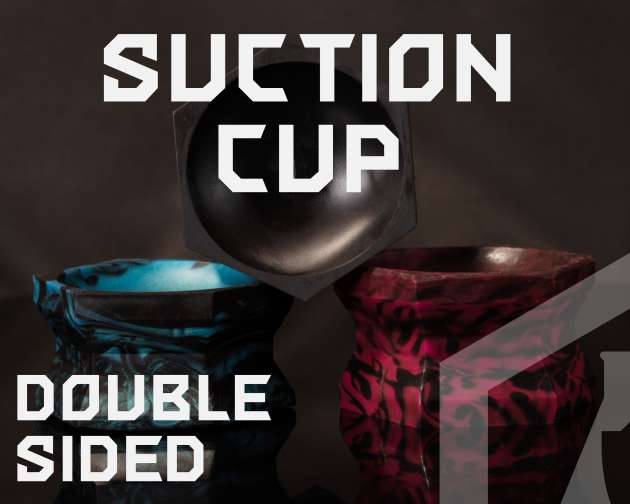 Double-Sided Suction Cup
Your favorite toy doesn't have a suction cup? Get our double-sided suction cup and you're ready to start using it on flat surfaces! You can choose your suction cup in your favorite colors. Need more than two colors? Check our store for...